Contact Supplier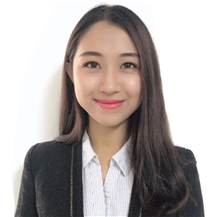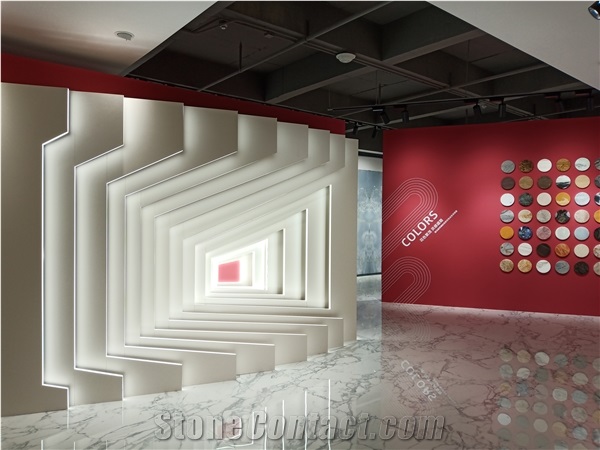 Company Name:
FOSHAN MONO BUILDING MATERIAL CO.,LTD.( MOREROOM STONE )
Business Type:
Natural Stone, Artificial Stone
Main Products:
Laminated Marble, Marble, Sintered Stone, Artificial Quartz Stone , Acrylic Solid Surface, Gemstone
Verification Type:

10YR

Moreroom stone has a history of more than 10 years.
-In 2008, mono Group established its sub-brand moreroom stone.
During the period, Our company mainly processed and produced natural stone. The main products sold are: Laminated marble, water jets, 3D background walls, mosaics and other stone crafts.
We purchase stone raw materials from abroad, In order to stabilize high-quality products and the most favorable prices in the market, the current factory scale has been expanded to 16,000 square meters, 70 production employees, and projects in more than 60 countries.
-In 2011,With the annual increase in sales and participation in various international major projects, the company decided to expand its product line and set up a new artificial stone factory. Covers an area of 30,000 sqms, with an annual output value of 200million. Provide OEM services for major international brands.
-In 2013,In order to meet the needs of high-end customers,Established a semi-precious stone production workshop and began to sell gem products. The main products are: agate, crystal, malachite, lapis lazuli, sodalite blue, petrified wood and so on.
-In 2014,In order to meet the cost requirements of large-scale projects, we began to develop material matching and began to add porcelain tile production lines.
-In 2018,On the basis of the tile factory, three Italian sintered stone production lines, We added the Sacmi, system machine。25,000 tons of Tao Lixi's powder. With a production capacity of 540,000 sqms per month, the sintered stone can produce 3200x1600mm, 3000x1000mm, 2600x1200mm, 2700x1600mm, 2400x1200mm; thickness is 3, 6, 9, 12, 15, 20mm. The surface treatment is polished and matte.
There are more than 72 stone designs for selection of MOREROOM SINTERED STONE. That means your customers will have more choices and imagination. If you now place the order and bring them to your warehouses!
www.moreroomstone.com
Onsite Check
The supplier's company certificate has been verified by StoneContact.Com.

Verified Supplier
International Name
Local Company Name
Company Establish Date
Business License
Trade License
Existence Image
| | |
| --- | --- |
| Factory Size: | 4000square meters |
| No. of Production Lines | 10 |
| Factory Location | YUNFU,GUANGDONG PR.CN |
| R&D Capacity | Own Brand, ODM, OEM |